Eagle Solid­& Wire Shelving Units for Medical, Industrial, Cleanroom,­& Electronics
EAGLE SOLID & WIRE SHELVING
EAGLE SOLID OR WIRE SHELVING, STARTER UNIT
Eagle wire or solid shelving units are universally used in a wide variety of industries.­ Whenever a high quality, free-standing shelving unit is required, the Eagle shelving units are ideal.­ Available in a variety of materials including chrome, galvanized and stainless.­ Combine these starter units with adder units to create continuous rows to customize your shelving requirements.
---
EAGLE ANGLED SHELVING CARTS
These Eagle angled shelving carts are popular in both industrial, medical manufacturing and hospital or clinic environments.­ Select from preconfigured units, or configure your own.­ Available in chrome or stainless steel.
---
SPECIAL OR CUSTOM SHELVING, STATIONARY OR MOBILE
The Eagle shelving systems make it easy to customize or reconfigure as needed.­ Combine shelves, bars, dividers, tote bins and more to accommodate your equipment or parts.­ Available in chrome, galvanized, stainless and more.
---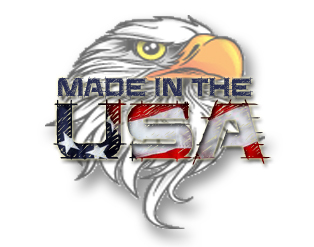 For­information on your specific­market or application, download­or view one of the­catalogs below
CARTS AND SHELVING-CLEANROOM.pdf
CARTS AND SHELVING-ELECTRONICS.pdf­­
CPS LINE SHEET