PNEUMATIC TOOLS FOR ALL INDUSTRIES - CUT - CRIMP - PINCH - HOLD
STANDARD or CUSTOM PNEUMATIC (Air) TOOL SOLUTIONS
This product section will provide examples of the various pneumatic tool configurations available.­ Hand-held or bench mounted pneumatic tools are standard. Hand-lever actuated or footswitch controlled models are available.
If your application requires a custom tool, we would be pleased to review your application in an effort to provide you with a tool that will meet your requirements.­ We­usually request that you send us samples of­your parts to evaluate prior to quoting a tool.­ Please note that custom tools often require a lead time­of of 8-12 weeks, depending upon the complexity of the tool being provided.
The tools shown in this product section are NOT CE certified.­
Contact CPS (888-444-1202)­for­assistance or download the
catalog(s) for your specific industry.­ Each catalog will provide much more
detail than what can be presented on these pages.­ Catalog links are included
in each product section below.
CPS LINE SHEET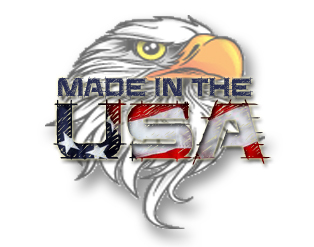 This entire line of pneumatic tools is proudly made in the USA