Micro Abrasive Sand Blasting Systems From Vaniman
Vaniman Micro Abrasive Sand Blasters
The VANIMAN Micro-Abrasive Blasting systems are ideal for deburring, surface preparation, selective cleaning,conformal coating removal, oxidation removal, texturing, coating removal from catheters and guide wires, fossil cleaning, glass etching and more. Small, compact systems that work well for industrial, electronic or dental lab environments. ESD (Electro-static discharge) safe models are also available for any application where static electricity or electrical discharge is an issue.
---
Vaniman Mobile Micro Abrasive Sand Blaster
The Vaniman Mobile ProBlast line is a collection of high quality, portable micro abrasive blasters built with maximum utility and economy in mind. These blasters have a built-in pressure delivery system including a 0-100 psi adjustable regulator and foot pedal control. Like the stationary blasters, these portable blasters handle all types of blasting media from 60 to 360 grit (25-250 micron). - Specify 25-50, 50-100, or 110-250 micron tank size when ordering.
---
Vaniman Manufacturing
A U.S. manufacturer, partnering with high-tech industries to provide practical manufacturing solutions with micro-sandblasting, dust collection and air purification products. The micro abrasive blasters, made by Vaniman, are a great fit for blasting / filtering applications in the dental or industrial markets, as well as many other applications.
---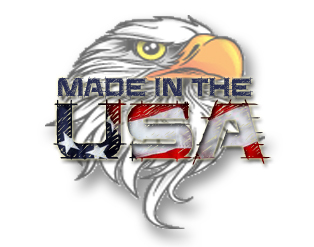 This line of micro-abrasive blasters is proudly made in the USA