Medical Carts, Healthcare Sheving Units, Cleanroom Racks
Shelving Units

A wide variety of shelving units to fit any application. Shelving styles include solid or wire, mobile or stationary, zinc, chrome or galvanized finishes. Straight and angled shelving units are also available.

Basket Carts, Utility Carts, Mobile Security Carts, Tote Carts

Specialty carts are useful in many applications. Mail carts, basket carts, two and three shelf utility carts, mobile security carts, tote carts, and more.

Cleanroom Benches and Cleanrom Gowning Racks

Stainless and galvanized benches, gowning racks, carts and more for your cleanroom environment.

Medical and Healthcare Shelving, Suture Carts, Linen Carts, and Exchange Carts

A wide variety of equipment for the healthcare industry . Linen carts, secure exchange carts, suture carts and more. If you need specialized carts for medical or cleanroom applications, please give us a call.

Cart Covers

Custom cart and equipment covers for industrial, electronic (ESD) or medical environments. These covers are made from a wide variety of high quality materials, and built to your specific requirements. Features and materials include: ESD or standard fabrics, ESD or standard vinyl. Features include reinforced corners, front or side flaps with zippers or velcro, silkscreening, grounding snaps, document pockets and ground snaps for ESD. All covers are BUILD-TO-ORDER.

Refer to the section directly below for more information.
Commercial - Industrial - Gov't - Institutional sales only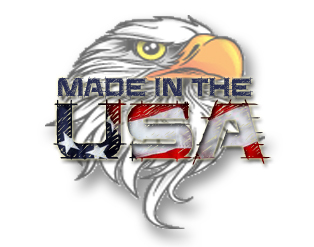 Eagle is proudly built in the USA