Medical Carts, Healthcare Shelving Units, Cleanroom Racks
­­
­Basket Carts, Utility Carts, Mobile Security Carts, Tote Carts
Specialty carts are useful in many applications.­­Mail carts, basket carts, two and three shelf utility carts, mobile security carts, tote carts, and more.­These carts are build with quailty in mind, and they are built to last.
---
­­
­Shelving Units
A wide­variety of shelving units to fit any application. Shelving styles include­solid or wire, mobile or stationary, zinc, chrome or galvanized finishes.­ Straight and angled shelving units are also available. Find the shelving unit the perfectly fits your application.
---
­Cleanroom Benches and Cleanroom Gowning Racks
Cleanroom Stainless steel and galvanized benches, cleanroom gowning racks, cleanroom carts­and more for your cleanroom application. Multiple styles available. All benches are built to last and are high qaulity. For more information contact Custom Products and Services.
---
Cart Covers
Custom cart and equipment covers for the industrial market, elctronic (ESD) and medical markets and more. These covers are made from a wie variety of quality materials and built to specific requirements. Add side flaps, zippers velcro and more to customize the covers to your specific requirements.
---
­Medical and Healthcare Shelving, Suture Carts, Linen Carts, and Exchange Carts
A­wide variety of equipment for­the healthcare industry .­Linen carts,­secure exchange carts,­suture carts and more.­ If you need specialized carts for medical or cleanroom applications, please give us a call.
---
Commercial - Industrial - Gov't - Institutional sales only
CARTS AND SHELVING-CLEANROOM.pdf
CARTS AND SHELVING-ELECTRONICS.pdf­­
­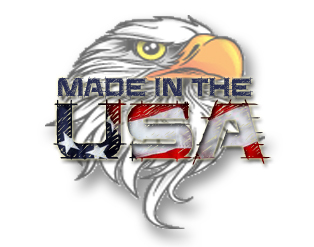 Eagle is proudly built in the USA